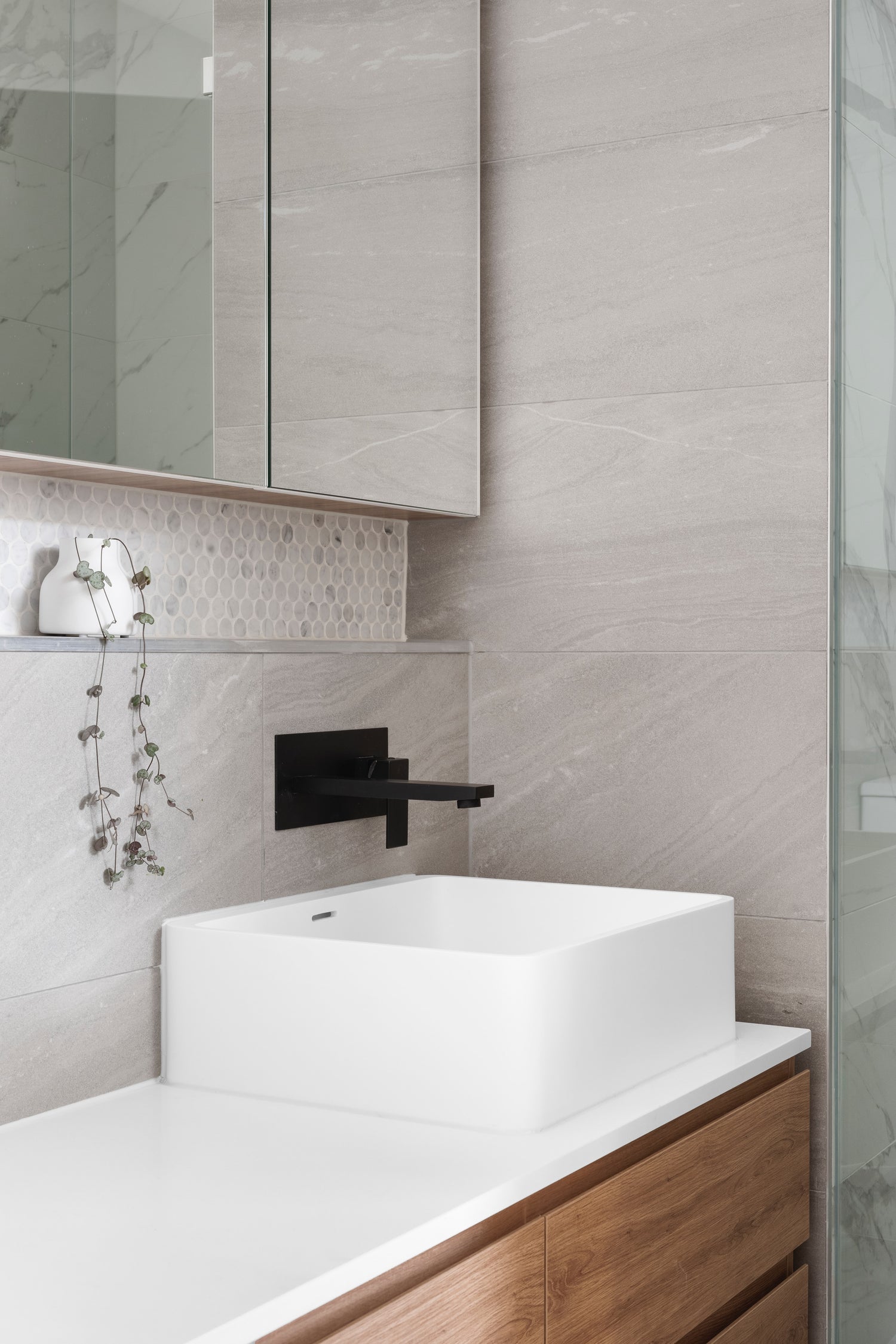 Let's create a beautiful new bathroom
Using the most up-to-date methods and highest quality materials, we will ensure that your new bathroom will stand the test of time.
Here's how:
We clad the walls with a completely waterproof system - it's so watertight that you can even use the shower before it's tiled!
We'll use a Schluter base with integrated drain and curb. This will ensure that your shower pan won't leak.
We'll cover all floor areas to be tiled with Ditra uncoupling membrane, which will ensure that if your floor moves (i.e., from your house settling), your tile and grout will not crack. This material has the added benefit of waterproofing your bathroom floor.
If you'd like your floor heated, we can do that, too!
​Once all the proper preparations have been made, our master tiler will begin creating your dream bathroom.
Get an estimate