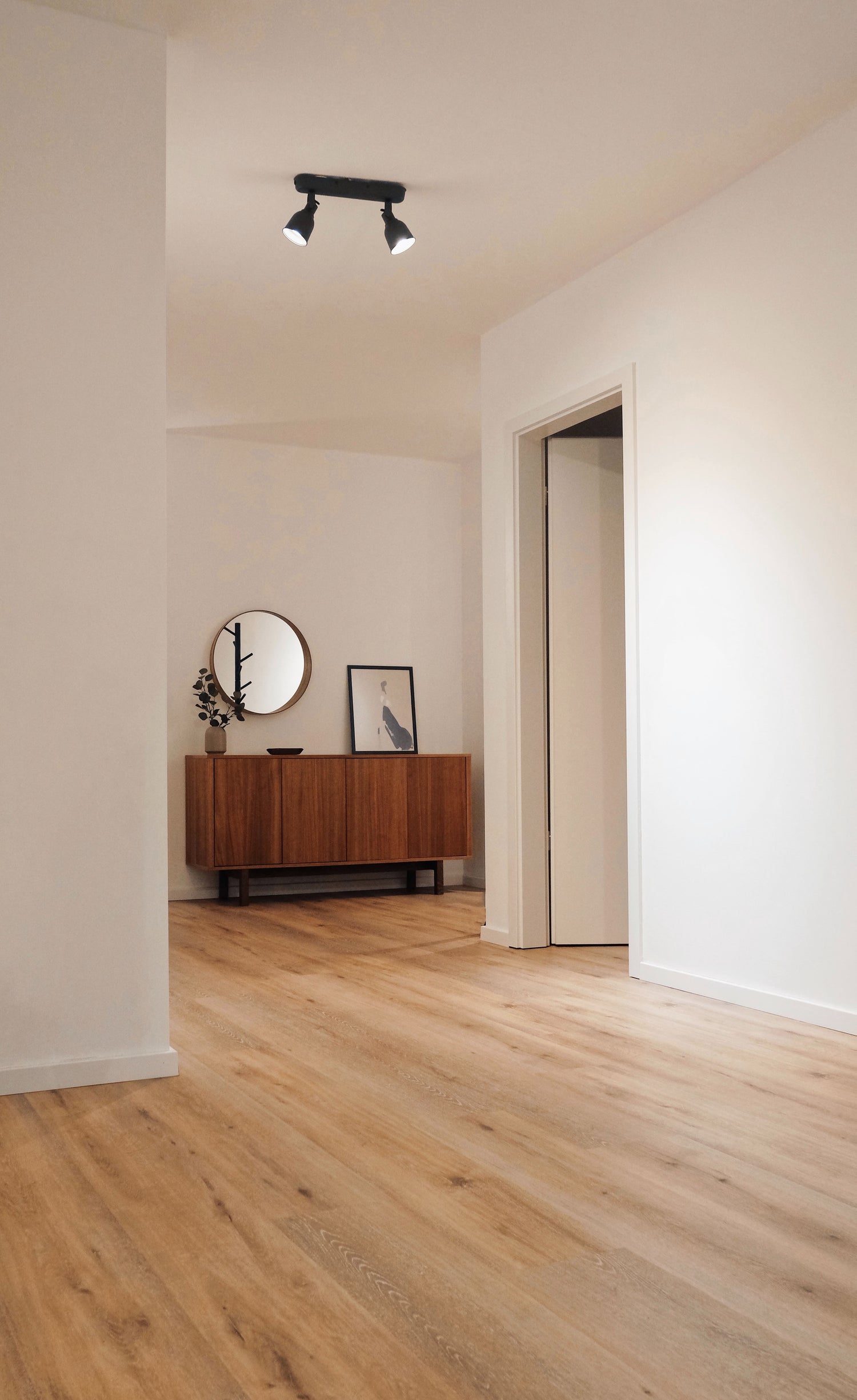 Flooring
Say goodbye to scratched, dated, worn flooring. We will professionally install any type of flooring you choose, from laminate to hardwood to tile and everything in between.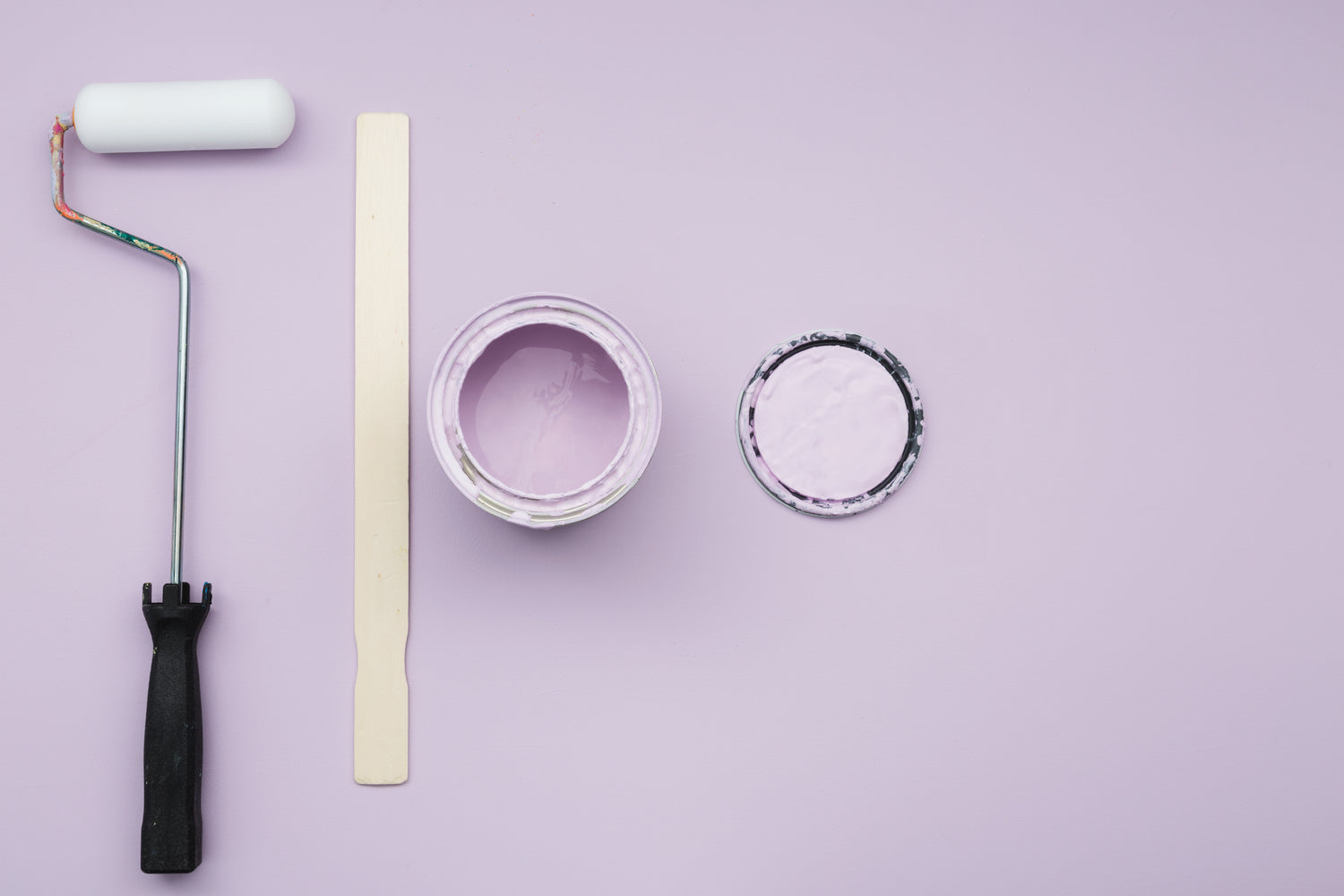 Painting
Our painters have decades of experience using top-quality products to makes interiors look new again. We take the time to do the prep needed to make your project look flawless.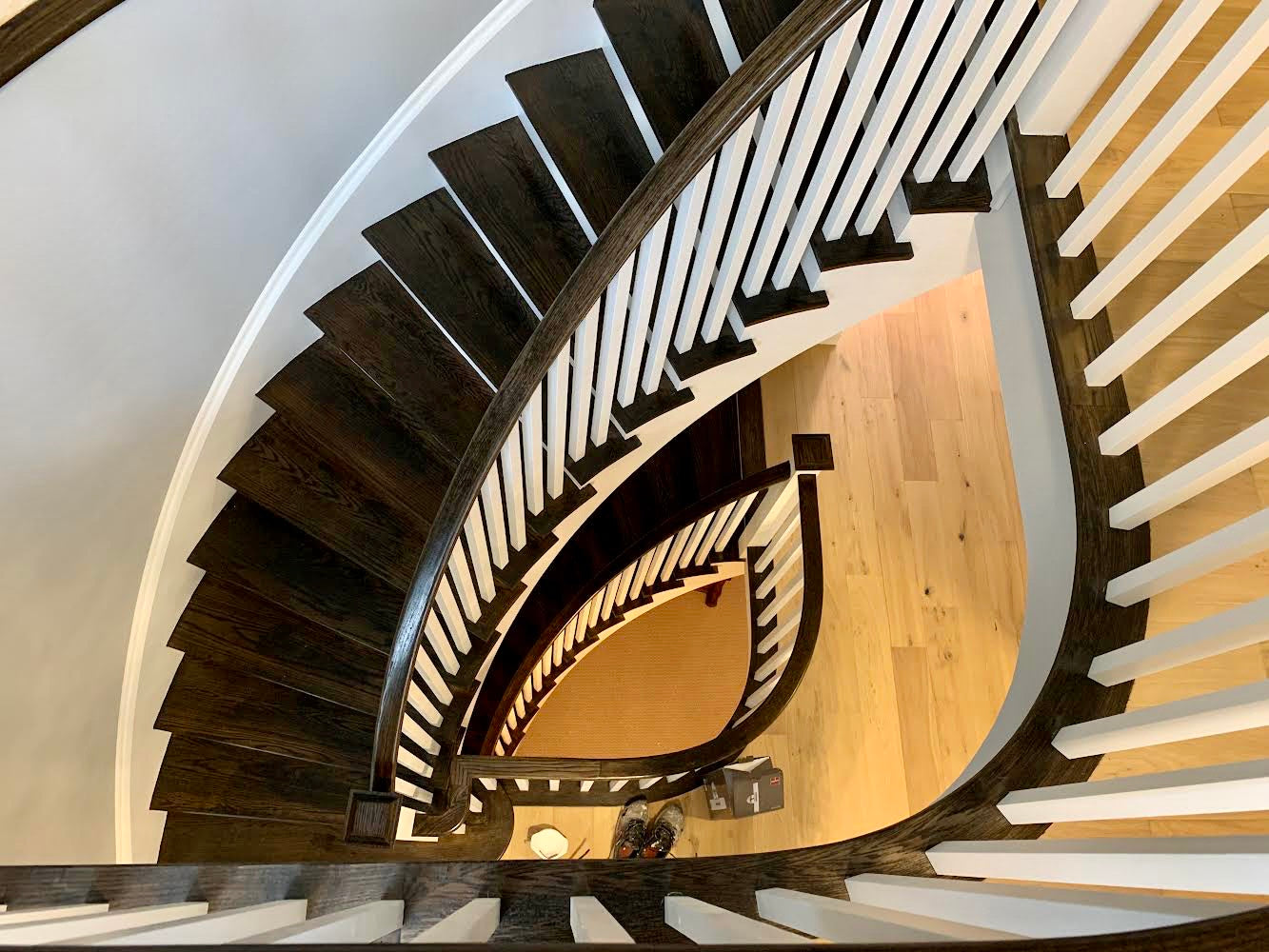 Staircases
Is your staircase damaged, scratched or carpeted? Are your railings dated? We can cap your stairs, give you new railings and stain and paint your new stairs, adding beauty and value to your home.
Whether you're looking to update your flooring, paint or staircases, we've got you. Let's talk and we can get started.