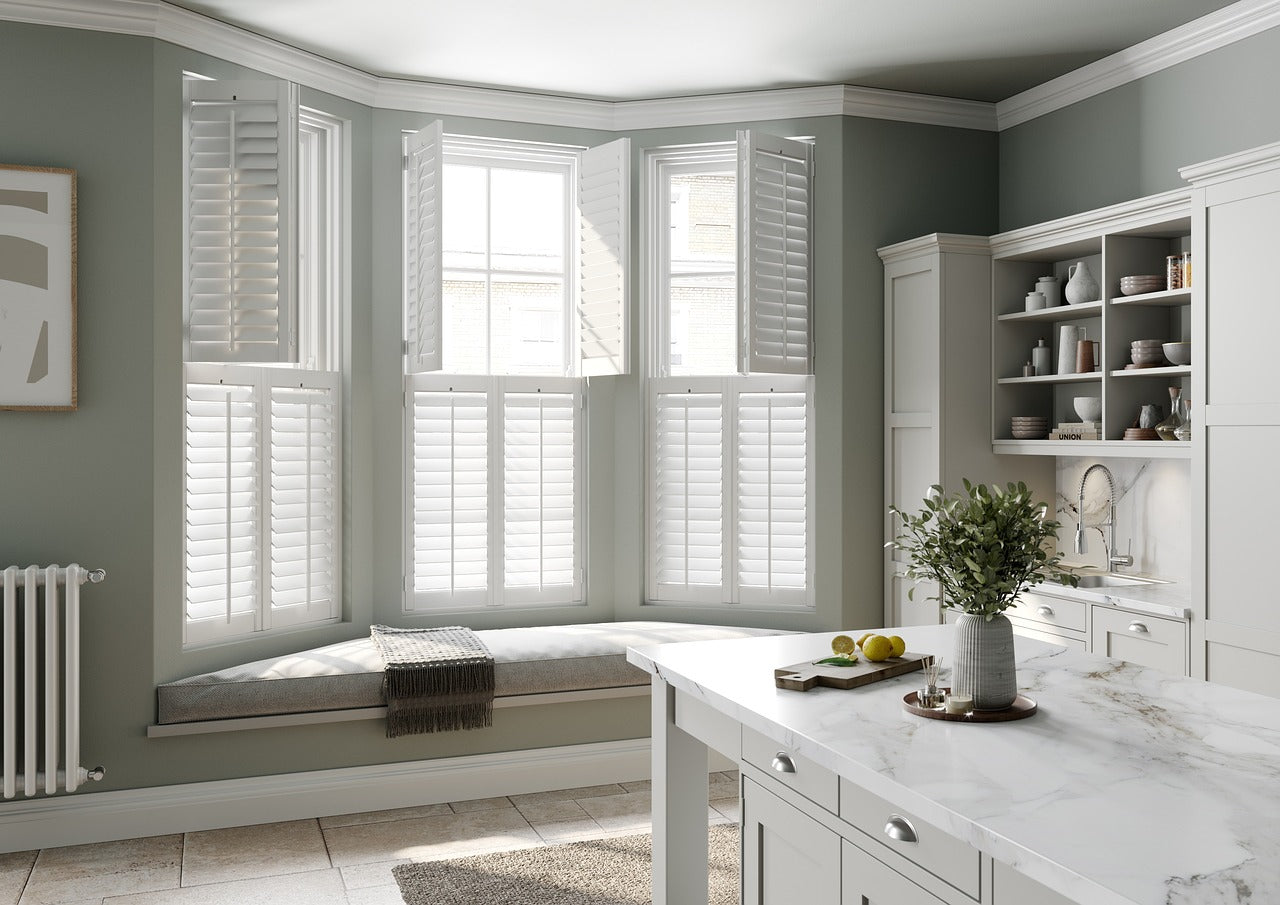 Is your kitchen showing its age?
We have extensive experience in kitchen renovations. We can connect you with the best designers and get you the most competitive pricing on cabinetry and counters.
​Services we offer:
Modern lighting installation
All electrical needs
Flooring installation
Cabinet installation
Plumbing
Ventilation
Backsplash tiling
Countertops
Painting
... and more!
Let's create your dream kitchen for a price you can afford.
Get an estimate